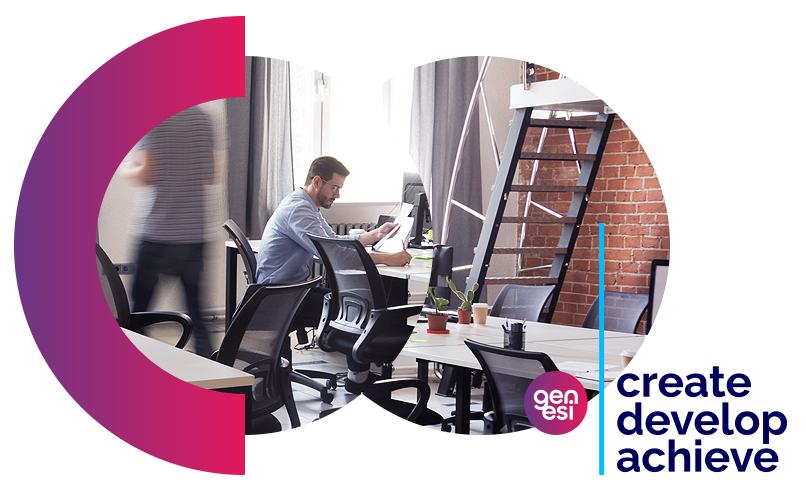 We are an elite team of digital product development, and enterprise IT infrastructure experts.
We offer stability of having been on the market for over 10 years.
We support a wide range of business structures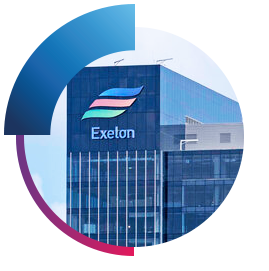 Exelon is nation's leading competitive energy provider.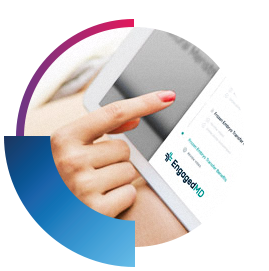 EngagedMD is a healthcare platform.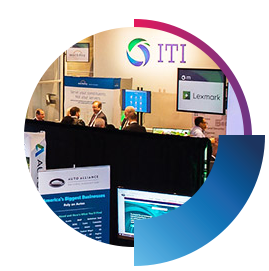 ITI is the global voice of the tech sector.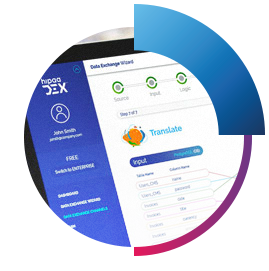 With hDEX, your data is protected at rest, and in motion.
We can help your organization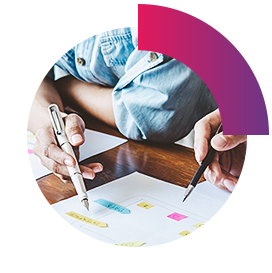 Product Strategy
Product Management
Product Ownership
Project Management
Product Design
User Research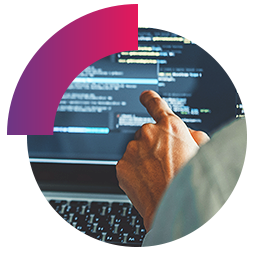 Rapid Prototyping
Minimum Viable Product Development
Custom Software Development
Microservices Development
API Development
Automated Testing and QA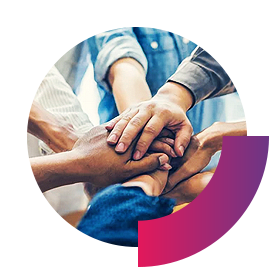 Staff Augmentation
Software Developer/IT Recruitment
Developer Training
Legacy Software Modernization
DevOps Transformation
Cloud Deployment
We have a mastery of industry leading tech stacks

React, Angular, Vue, JavaScript, HTML, CSS
Node, Java, Python, Spring, Hibernate, JavaScript, GraphQL, REST, XML

PostgreSQL, Redis, MongoDB, Microsoft SQL, MySQL, ElasticSearch, HIPAA HL7 & Translators, WebRTC

Google Cloud, Amazon Web Services, Microsoft Azure, Kubernetes, Docker, Nginx, Apache HTTP, Tomcat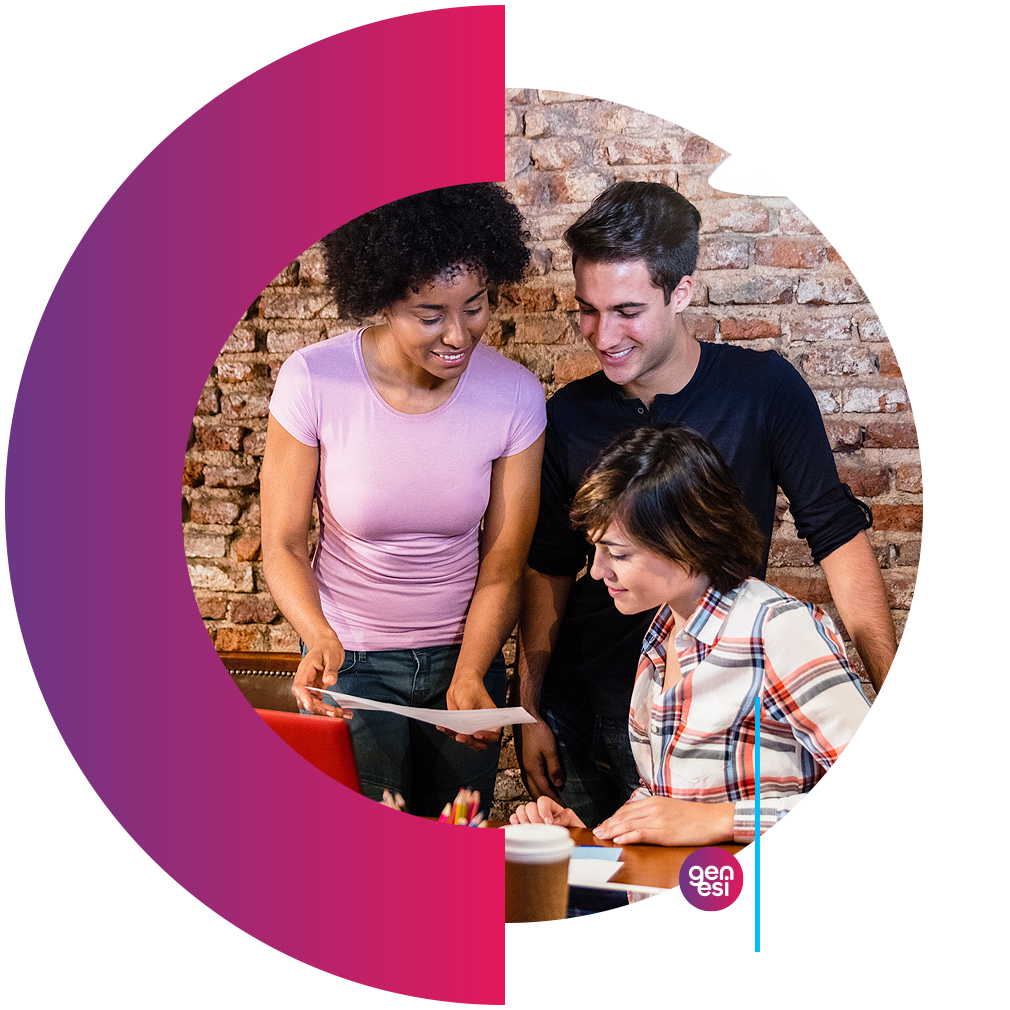 In the old days of the waterfall model, organizations like yours could receive a fixed priced estimate based on a fixed feature set. But even if everything were to go according to plan, with or without thousands of dollars in change orders incurred, would you be building anything of value? In this agile modern world the market response and user feedback to a given stimulus guide further priorities and next actions, as no one can predict the future. By embracing co development, we work together to make your vision a reality in a cost predictable and effective manner.
In earlier stages, you work with our core team to co create your product roadmap and co develop the assets that will be used in the build-measure-learn loop. As you become more proficient in the art and science of product development, we co evolve by staffing up a dedicated product team to support your ongoing needs and iterations. While using our core team carries a higher premium, it allows for knowledge transfer and the mitigation of risk associated with early-stage product concepts. Once you grow into your own team the cost per hour is greatly reduced to reflect the efficiencies of being able to dedicate focus to your product, while our core team maintains oversight and quality control of the work performed.
We offer any and all of these forms of co development, depending on your organization's needs and current stage.
Interested in examples of our work?